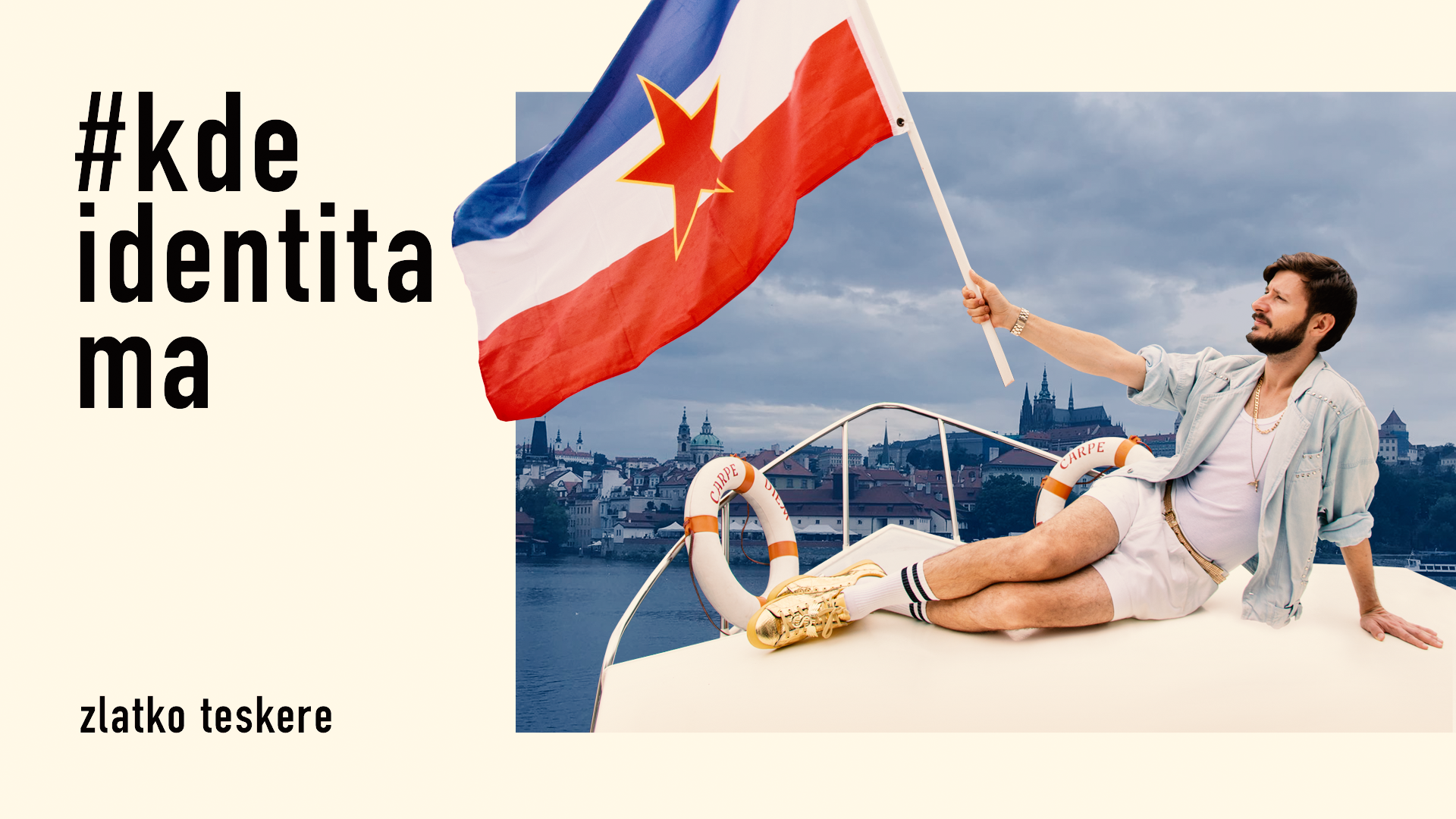 Theatre

New Music Video

ZLATKO
TESKERE
Playing parts,
exploring identity
through film,
theatre and music.
ZLATKO
Born in former Yugoslavia, now based between Prague and Berlin, where he works as an actor. In 2019 he successfully premiered his one man show "Where my identity is?" and appeared in several international productions including German film Golden Twenties or ABC's Whiskey Cavalier. In 2018 he was selected to participate in the acting studio of Talents Sarajevo.

Coming from multicultural background he likes to explore topic of one's identity, most recently in the song and music video "L'Étranger" that was realesed in September 2020.

Speaks English, Czech, Bosnian, Serbian, Croatian and has basics of French and German.
About
Zlatko (pronounced [zlâtko]) is a South Slavic masculine given name. The name is derived from the word zlato meaning gold.